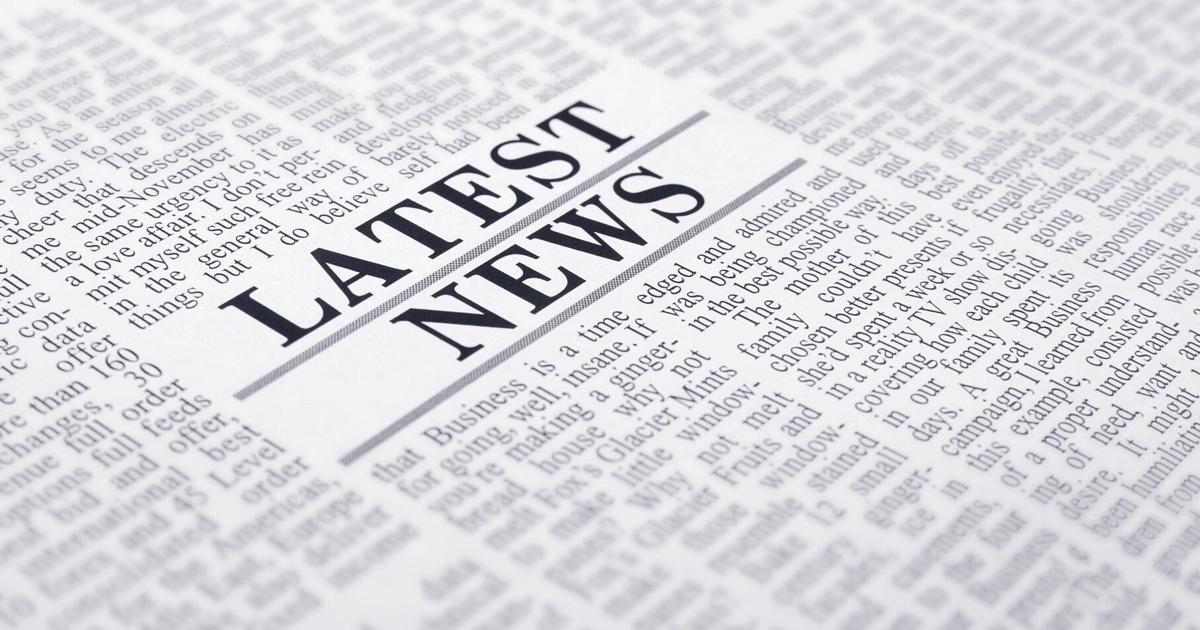 The I-5 southbound exit ramp to Bakerview Road in Bellingham closed two nights this week | News
BELLINGHAM – Crews of contractors working on behalf of the Washington State Department of Transportation to complete work associated with the new northbound On-ramp to Interstate 5 at Bakerview which opened in November 2021, will close the I-5 southbound exit ramp to Bakerview Road in Bellingham starting tonight, Tuesday, April 12 through Thursday, April 14 from 10 p.m. to 5 a.m. to complete the installation of the signaling loop.
Travelers will need to exit I-5 southbound at Slater Road (exit 260) or Northwest Avenue (exit 257).
Northbound on-ramps to I-5 from Bakerview Road will remain open during this time.
In addition to the signage work, crews will close one lane of Bakerview Road in each direction from 8 p.m. to 5 a.m. every night this week to install permanent signage and an island to prevent eastbound traffic from turning left onto the new access ramp.
Over the next few weeks, they will also be finalizing paving and curb work and redesigning the lanes between Bennett Road and Pacific Highway.
The completion of this work depends on weather conditions.
Real-time traffic information is available on mobile phones with WSDOT ttraffic app and following the WSDOT_north on Twitter.