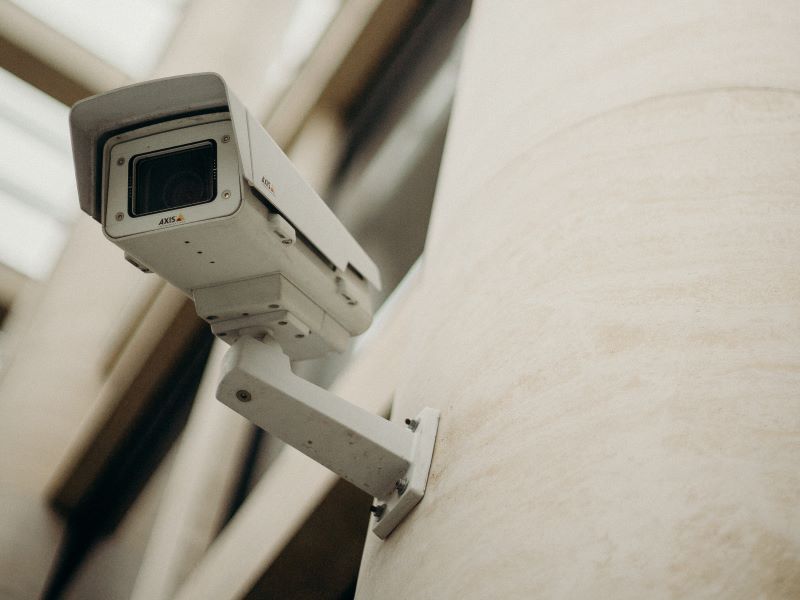 NSW rolls out facial recognition system in prisons
The New South Wales Government is rolling out new facial recognition technology to state prisons in an effort to speed up the registration and identity verification of people entering and exiting correctional facilities.
As the backlash over the use of facial recognition in retail stores continues, Corrective Services NSW has contracted US IT company Unisys to replace the legacy Biometric Information System (BIS) used in prisons .
Costing $12.8 million over four years, the system will replace "touch devices with contactless devices that simultaneously capture and process iris and facial recognition" when the rollout is complete in early 2023. a spokesperson told InnovationAus.com.
The system's new features will result in an "improved experience through faster processing times" and "better categorization of different types of people entering a correctional facility with business rules."
"The replacement biometric system will allow faster processing at all stages of the identification process. This will provide a better experience for all individuals as they enter and exit correctional facilities and support the safety and security of those individuals," the spokesperson said.
Corrective Services NSW also hopes to achieve a "longer-term financial gain of a 12.2% reduction in operational expenditure" from the "state-of-the-art, state-of-the-art" system, according to the contract notice.
When asked if the system would bring facial recognition to correctional facilities for the first time, the spokesperson said: "The system will use facial recognition technology to confirm the identity of people entering or exiting a correctional center."
Existing biometric systems, which are networked across 16 correctional centers, are used to "photograph a visitor's face, scan their iris and capture their fingerprints". There is no mention of facial recognition capabilities.
The spokesperson also declined to answer questions about whether Unisys' new biometric system will apply facial recognition on a one-to-one or one-to-many basis, citing unspecified "security reasons" for secrecy.
Ed Santow, a professor at the University of Technology Sydney and former human rights commissioner who is currently leading the development of a 'model law' for facial recognition in Australia, said the technology was not "not appropriate" for prisons.
As a former HRC, Mr Santow called for an end to the use of facial recognition and other biometric technologies by governments, especially in policing and law enforcement , in the absence of specific legislation.
"Facial recognition is still a very new technology, and great caution should be exercised before it is used in prisons or law enforcement," he told InnovationAus.com.
"At the very least, the government should be open with the public about the precise type of facial recognition technology it plans to use and the legal safeguards it will put in place. Facial recognition technology necessarily restricts people's right to privacy.
"Furthermore, many forms of this technology are prone to high error rates – and these errors often disproportionately affect people of color, women, and people with physical disabilities."
Mr Santow said that as "the New South Wales Privacy Act was enacted long before Parliament conceived of the widespread use of facial recognition technology", there is no "clear legal safeguards to ensure that facial recognition is used safely and with effective protections for our human rights".
"Without such legal protection, facial recognition is not appropriate for use in high-risk environments like prisons and law enforcement," he said.
Problems with the use of facial recognition without consent drew attention in June, when an investigation by Australian consumer group Choice found that Bunnings, Kmart and The Good Guys had analyzed CCTV footage to create profiles or "face prints" of their customers.
The Australian Information Commissioner's Office has since opened investigations into the use of facial recognition by Bunnings and Kmart. Preliminary investigations have also begun into the Good Guys for its past use of the controversial technology.
Do you know more? Contact James Riley by email.