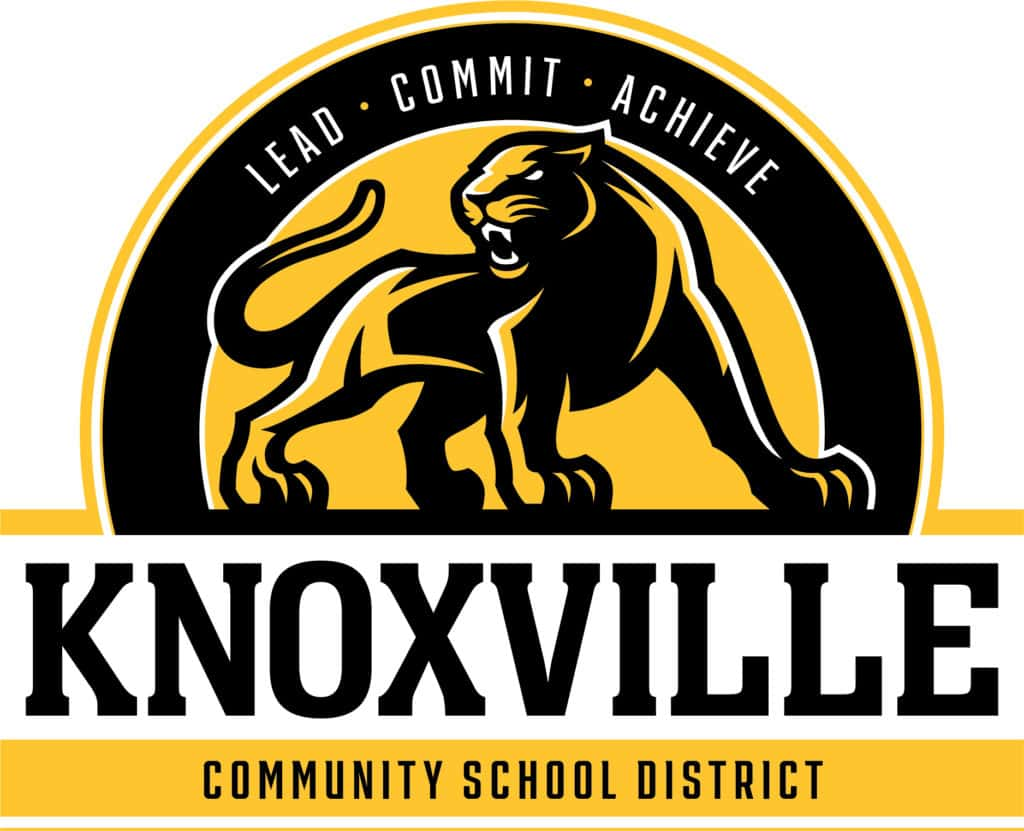 Knoxville School District Approves New Student Information System | KNIA KRLS radio
The Knoxville School District will have a new student information system at the start of the next school year. The neighborhood will switch from JMC to a program called Infinite Campus. Sales manager Craig Mobley says it's a change that's been brewing for a few years and will have many more uses.
"We see the value in having a comprehensive student information system, a more robust system that will allow not only administrative staff, but also teachers, business office staff and parents a wide range of functions that this program will allow us to have. There will be a parent portal. It is compatible with mobile devices so they can search everything on one app. They will be able to pay fees, add money to lunch accounts, check schedules, view notes. We are excited about it.
The change was prompted by many problems with the JMC system experienced by parents and school staff. The conversion is expected to be completed by July 2022. Learn more about this system and the decision to switch here.
392798200
Mozilla / 5.0 (Macintosh; Intel Mac OS X 10_14_6) AppleWebKit / 537.36 (KHTML, like Gecko) Chrome / 83.0.4103.116 Safari / 537.36
aedb9d2af7cf24520ec425a23f56a23726c9b119
1