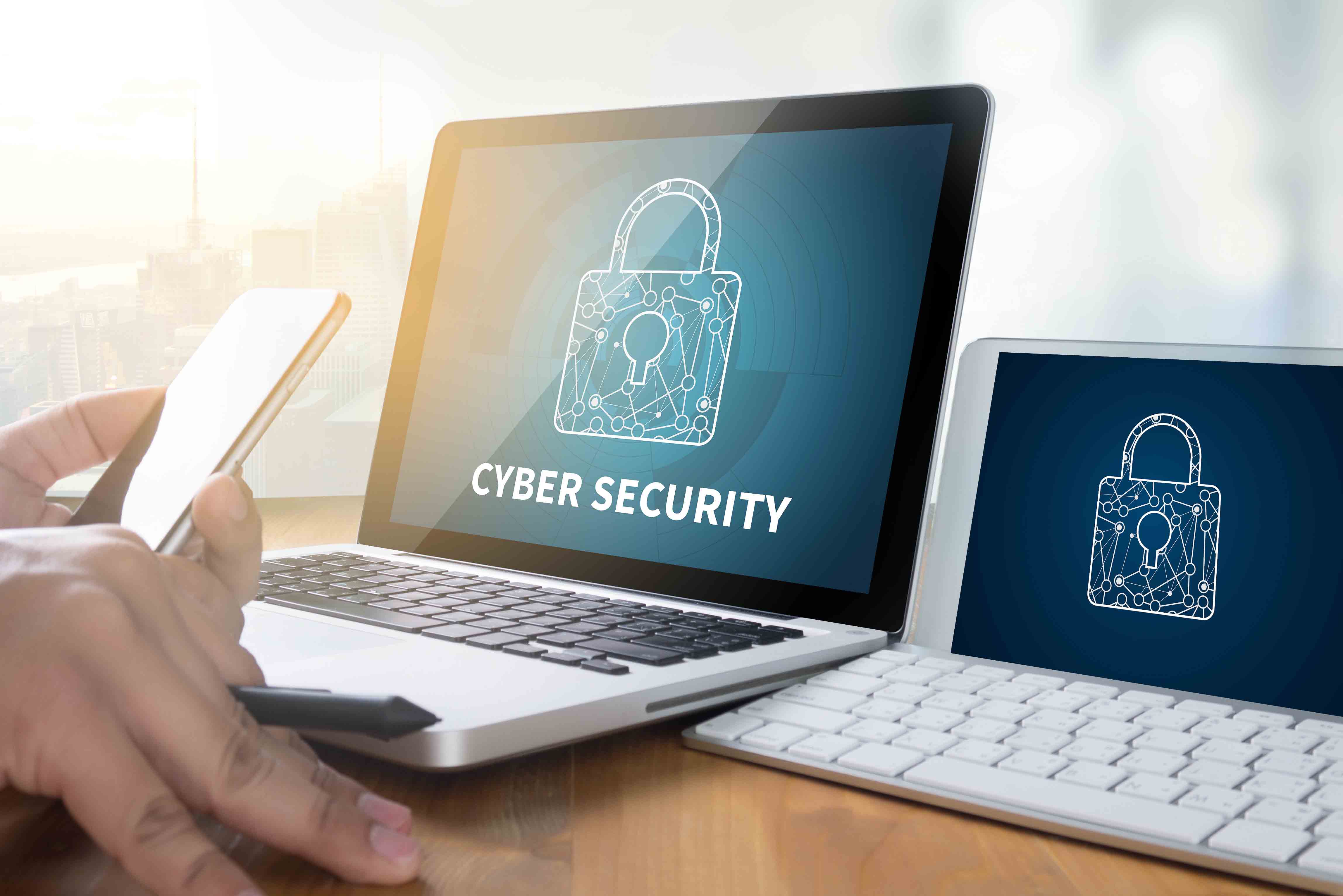 Electronic Know Your Customer will replace paperwork by November
Nepal's telecommunications regulator is preparing to implement a centralized digital biometrics-based know-your-customer system, a process in which an individual's identity and address are electronically verified through customer authentication. national identity.
e-KYC will do away with the paper form system currently used in telecommunications, banking, transport licensing and other industries that require KYCs to be completed.
This means that once an individual's details are entered into the e-KYC system, there will be no need to complete a KYC in other industries, including banks.
"From online transactions to health and wealth information, individuals are integrating their data through mobile phones. So, the mobile phone should be well secured," said Achyuta Nand Mishra, deputy director of the Nepal Telecommunications Authority.
"The system will help secure the individual's personal data and reduce the hassle of constantly opening KYC. We have received complaints about the misuse of SIM cards," he said.
"The e-KYC is a biometric system that verifies the information of individuals. So there is no duplication or cheating. Individuals must complete the form using their national ID number, and once the operator or service provider makes a one-time entry into the e-KYC system, the user will be verified," Mishra said.
"Every new customer applying for a mobile SIM card must complete the e-KYC form. Existing mobile customers will have a certain period of time to complete the e-KYC form. The system is expected to go live by November."
As of mid-January, there were 42.28 million voice telephone service subscribers in the country, or 139.87 percent of the total population, according to the authority's management and information system report. There are 824,924 fixed voice telephone users and 41.45 million mobile telephone subscribers.
Currently, a person requesting a mobile SIM card or subscribing to an Internet connection or a telephone line must complete a customer request form and provide physical copies of proof of identity, proof of address and photographs.
With paper registration, there is a high chance of multiple subscriptions or fraudulent subscriptions to services, the authority said.
By using unregistered or improperly registered SIM cards, preventable security breaches such as terrorist acts and violent crimes have been committed around the world.
"Financial crimes have also been committed in the form of mobile money fraud or illegal SIM card swapping, resulting in significant losses for the victims," the authority said.
With the rapid increase in digital identity verification as a direct result of digital transformation initiatives, especially after the Covid-19 pandemic, account opening is moving online and service providers are demanding a safe and secure method. secure to verify identity and a digital KYC.
Implementing a centralized biometrics-based e-KYC system will enable authorized service providers to serve their customers efficiently and securely without compromising security, the authority said.
The system will serve as a repository of basic data that will be used for verification when performing a SIM card exchange, change of ownership and other services that the authority deems appropriate.
The e-KYC system for SIM card registration and verification will be a centralized secure solution to help the authority receive real-time or file-based subscriber KYC data from all telecom operators in Nepal.
Subscriber data that is authenticated by the national identity system and consists of biometric and demographic data of individuals and businesses will be stored securely, in accordance with the authority.
According to the authority, the system will have an interface for all licensed telecommunications operators to register details of new SIM card subscribers, re-registration of existing SIM card subscribers, porting subscribers' mobile number to the SIM card and the replacement of the SIM card of SIM card subscribers.
Performing change of ownership, additional SIM card registration, retrieval of registered SIM card subscriber information, and deletion of registered SIM card subscriber information will also be performed, said the authority.
A system will be enabled for secure communication between licensees and the authority through which licensees can share and transfer a subscriber's information to the Telecommunications Authority of Nepal.