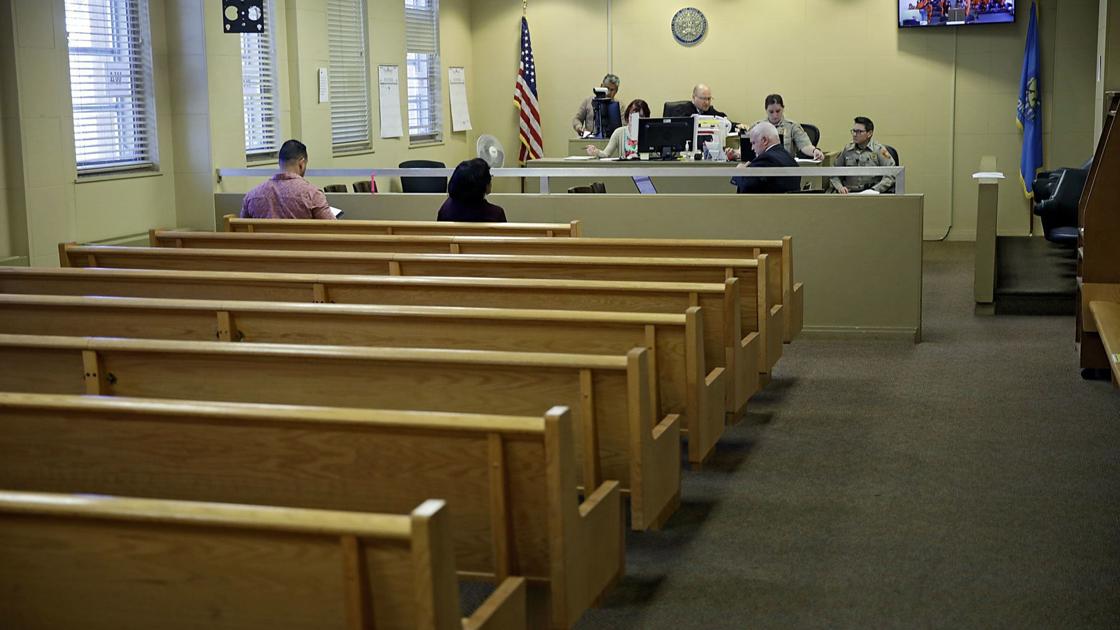 Column: Oklahoma's Excessive Court Fees Created Self-Defeating System | Chroniclers
Steve lewis

When people are convicted of criminal offenses, in addition to their sentence, they often face thousands of court costs, fees and assessments.
These range from a $ 6 law library fee to a $ 100 fee for the trauma care assistance fund. There is a courthouse security fee of $ 10, District Attorney's Council assessment fee of $ 15 (misdemeanor) or $ 50 (felony), Court information system fee of $ 25 and more.
In total, the costs of a misdemeanor case are around $ 1,000 and a crime, even for a non-violent offense, increases even more. People charged with more than one charge for the same incident may owe thousands of costs.
Rep. Chris Kannady, R-Oklahoma City, Rep. Danny Williams, R-Seminole and Senator Julie Daniels, R-Bartlesville, worked to find an answer to the urgent problem of these excessive costs.
Offenders who fall behind in their payments are arrested and jailed on the basis of arrest warrants without being heard on their ability to pay.
A recent example is a man who was arrested in Tulsa over the Labor Day weekend. Accused in 2015 of the offense of possession of drug paraphernalia and destruction of evidence, he pleaded guilty and fulfilled all the conditions of his 18-month deferred sentence in 2017, except for the payment of costs of 1,690, $ 00.
In 2017, instead of the case being closed and removed from its file, an arrest warrant was issued.